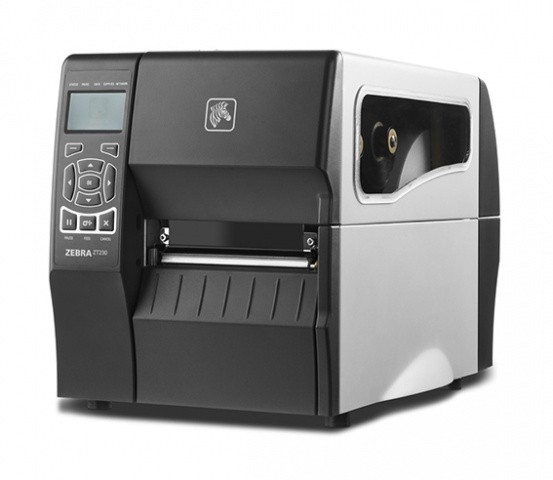 Thermal Printing
Strapmark are experts in thermal printing and labelling systems. We offer a comprehensive assessment service to ensure you get the right thermal printing solution for your business.
We supplies several brands to ensure customers get the best printer for their needs. We can install your new printer and even provide training on how to use the label program.
We offer desktop and industrial models. In addition we supply a broad range of labels and thermal ribbons to meet a broad range of specifications.