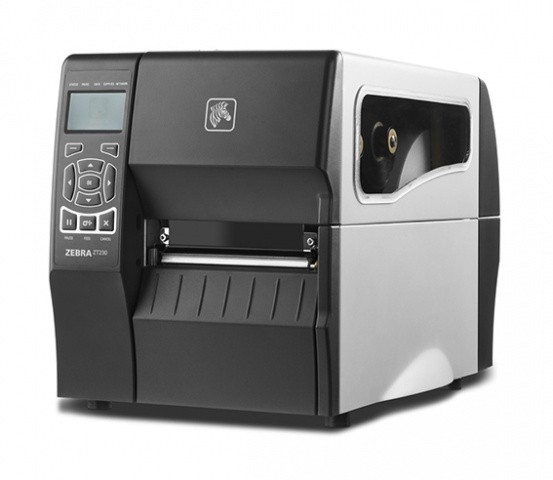 Thermal Printing & Barcoding, Labels & Thermal Ribbons

Strapmark are experts in thermal/industrial printing and barcoding systems. We offer a comprehensive assessment service to ensure you get the right thermal printing solution for your business.
Strapmark supplies several brands to ensure customers get the best printer for their needs. We can offer stand alone or networked printing options. We can install your new printer and provide training on how to use the label program.
Desktop and industrial models are available. In addition we can work with businesses looking to install bar coding solutions.
Strapmark supply an extensive range of thermal labels including freezer proof, tamper proof, specialised adhesives and custom sizing.
The below range is only a snap shot of what we have available as printing needs vary greatly. Please contact us to discuss the specific needs of your business.
ZT200 Industrial Printer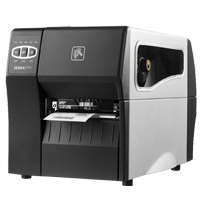 The ZT200 Series Industrial Printer offers reliable printing for a wide variety of applications. Whether you are adopting bar coding for the first time, upgrading your printers or replacing printer models, the ZT200 Series offers the right choice for most label printing applications.
The ZT200 series can be utilised for asset management, cross docking, inventory management, lab sample tracking, receiving/shipping, compliance labelling and
information labels.
This series is widely used in manufacturing, healthcare, food production, transport and retail sectors.
| Code | Description | Unit |
| --- | --- | --- |
| ZT23042-T06000FZ | Zebra ZT230 203DPI Printer | Single |
ZT400 Industrial Printer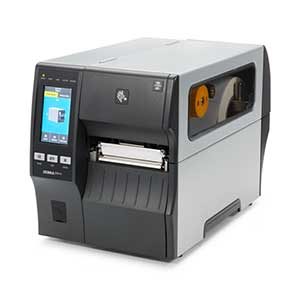 The ZT400 Series RFID printer/encoders offer advanced features for reliable printing and encoding, even in the toughest of environments. They allow the customer to gain a competitive edge with greater tracking abilities, deeper visibility and enterprise insights.
Stand alone or networked options. The ZT400 range offers a broad range of options and features. Please give one of our experienced team a call to discuss your specific needs.
| Code | Description | Unit |
| --- | --- | --- |
| ZT41042-T0P0000Z | ZT410 Thermal Printer 203 DPI, USB, Ethernet, | Single |
SATO CL4NX Industrial Printer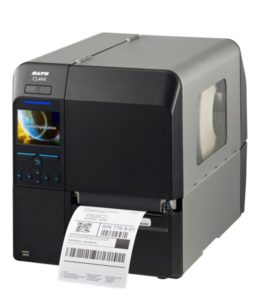 Using Application-enabled Printing (AEP) within printer, the operator is able to connect the printer with peripheral devices such as bar code scanner, keypad, etc for PC-less printing which saves cost and space.
Thermal Printers are built to last with die-cast aluminium frame, print and ribbon mechanism provides solid stability.
Metal casing including front panel and side covers for protection against industrial environment.
This model is used extensively in manufacturing, food service and distribution, hospitality, education & libraries and retail.
SATO CG4 Desktop Printer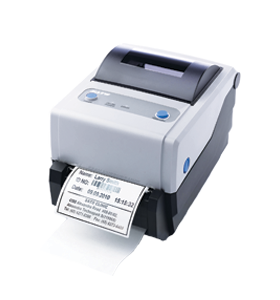 The SATP CG4 is an affordable 4-inch desktop printer offering unrivalled performance, convenience and versatility. It's superior performance and affordable price, make SATO's CG4 printer series best-in-class and available in direct thermal and thermal transfer as well as 203dpi and 305 dpi print resolution.
It comes with competitive emulations on board and optimal interfaces (built in USB as standard interface).
Ask our team how we can help