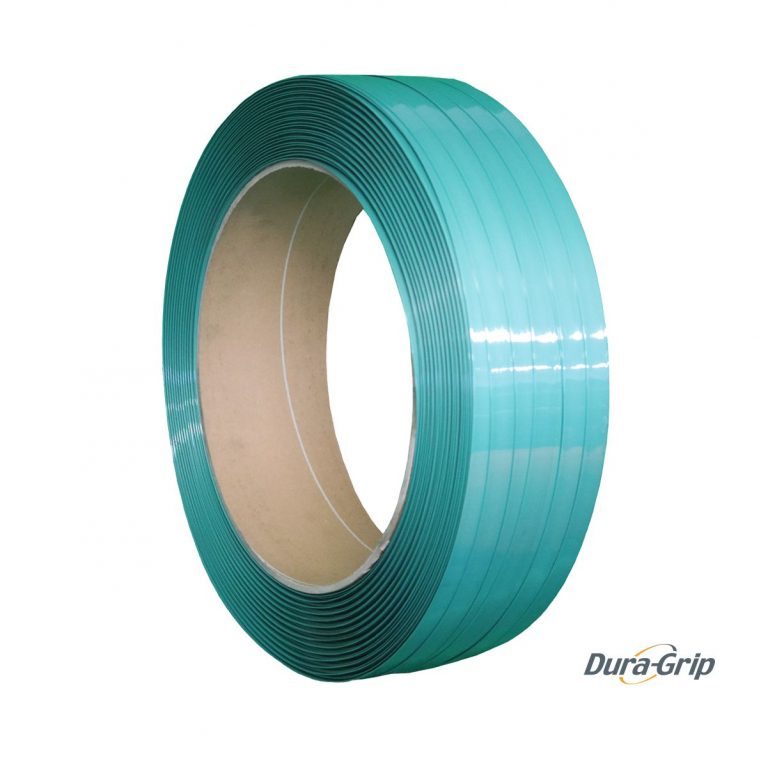 PET (Polyester) Strapping & Tools
PET (Polyester) strapping is a viable substitute for steel strapping. PET offers a safer alternative to steel and can be used with battery tools or manual tensioners and sealers.
PET strapping has an average strength of up to 900KGF.
Available in both smooth and embossed.
PET strapping is made 100% from recycled plastic bottles.