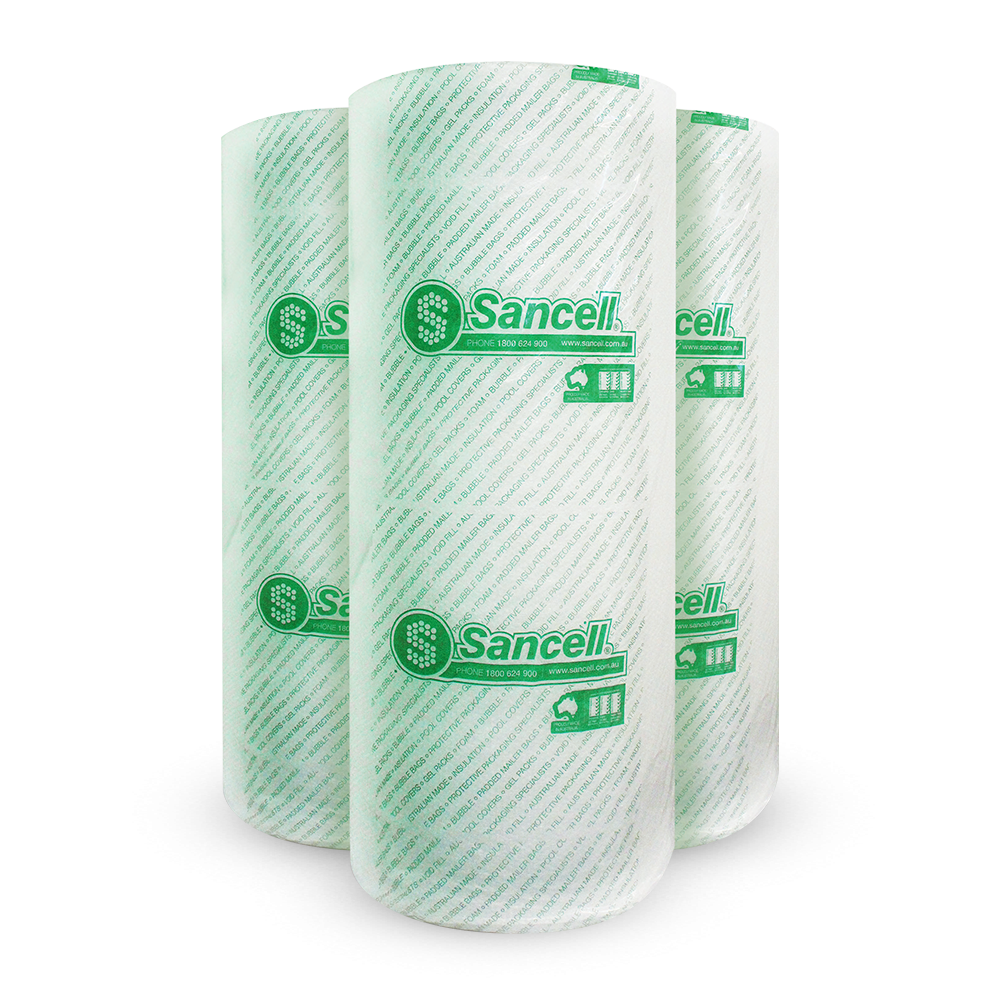 Protective Packaging
Strapmark offer a full range of protective packaging including bubble wrap and foam.
Strapmark can provide a protective bubble solution for every application. Our quality polyethylene bubble wrap protects everything from car parts, to high-end furniture, to fruit and fine art. Our range of wraps are an economical and versatile packing, protection & shipping solution.
As every application is unique, we can offer both light and heavy duty bubble wrap. We can also offer bubble wrap that is slit and perforated to your specifications. This allows for simple, efficient packing with less waste.
Strapmark can assist with all your foam requirements. Foam is a truly versatile protective packaging solution. Its unique shock absorbing properties make it perfect for stacking fragile products. Our non-abrasive foam is also ideal for surface protection requirements.
Used with glass, stone, laminate, stainless steel, timber, leather and powder coated products, foam offers all round edge protection. All you need to decide is the thickness of foam best suited to your product.
The team at Strapmark are more than happy to discuss the various options available to ensure you get the perfect solution.