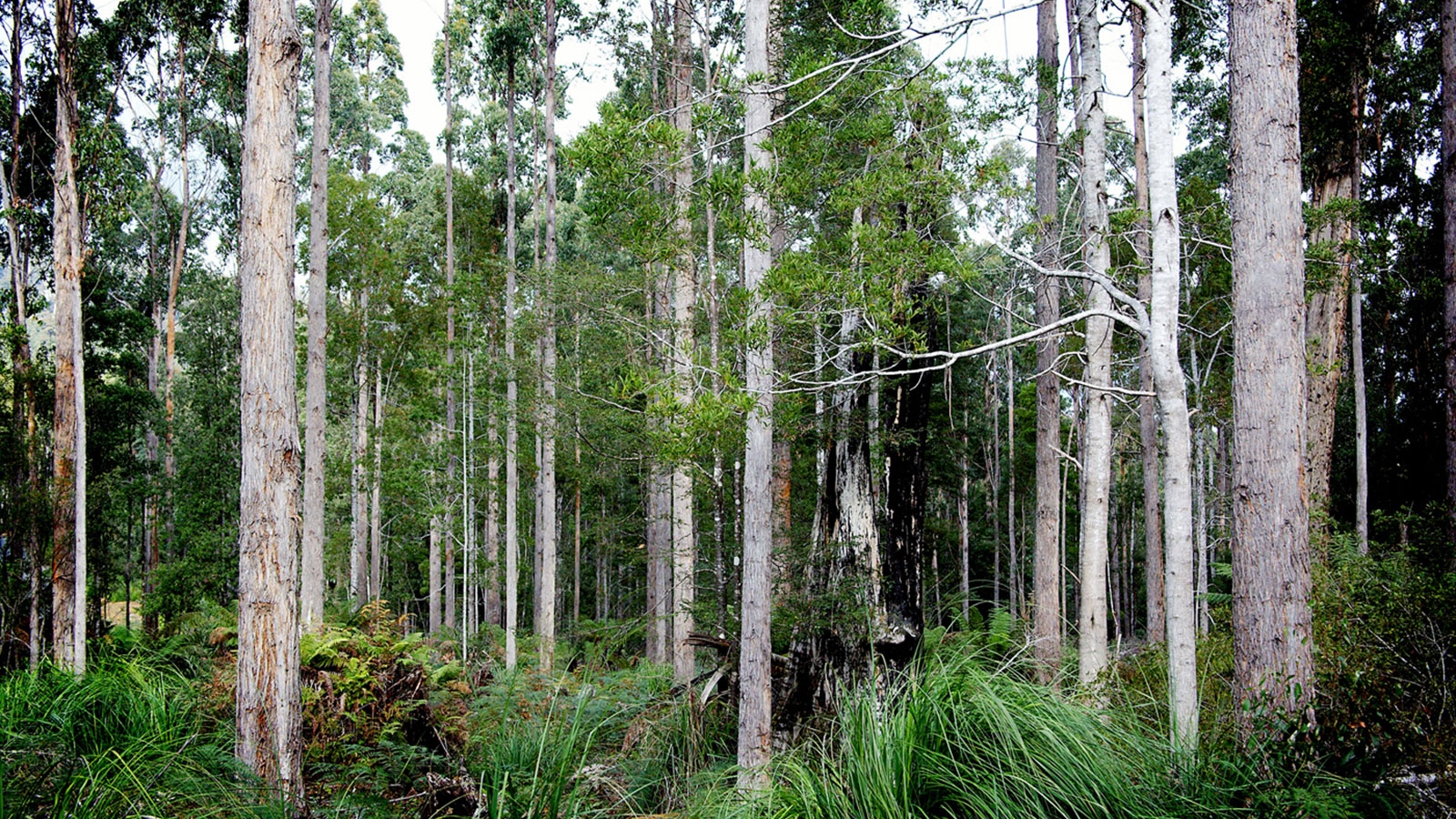 Timber & Forestry
Strapmark has built long term relationships and proudly supplied leading companies in the Timber & Forestry industry for nearly 40 years. We can assist with a diverse range of products including plantation marker, log tags, steel strapping and tools, ball markers and inks, hardwood staples, labels and cardboard corners just to name a few.
Our Key Account Manager has over 20 years' experience working with this sector and looks after all Timber & Forestry Accounts to ensure we can source the most appropriate products and meet the individual needs of each business.
Our products are designed and made to unitise and palletise timber packs, frames, trusses, firewood bundles, hardwood, softwood, panels & MDF for secure transport.
At Strapmark we work with our customers and specialise in finding the right packaging equipment and consumables to withstand the harsh environments and transport conditions that the timber industry requires. In an industry with heavy duty, industrial applications you need the best quality products, tools & machines to protect your valuable products.
Plantation & Forestry Marking Paint

This toluene-free formula is ideal for all natural and cut timber applications. It will mark wet surfaces without cracking or peeling. It's unique formulation reduces spray drift allowing maximum accuracy of spray pattern.
This product is ideal for the forestry and timber processing industries, however it is also suitable for marking masonry and concrete.
Full range of colours available.
| Code | Description | Unit |
| --- | --- | --- |
| 37023501 | Spray Writer Black | Can 350g |
| 37023502 | Spray Writer Red | Can 350g |
| 37023503 | Spray Writer Blue | Can 350g |
| 37023504 | Spray Writer Green | Can 350g |
| 37023505 | Spray Writer Yellow | Can 350g |
| 37023506 | Spray Writer Orange | Can 350g |
| 37023508 | Spray Writer Violet | Can 350g |
| 37023511 | Spray Writer White | Can 350g |
| 37023522 | Spray Writer Fluro Red | Can 350g |
| 37023523 | Spray Writer Fluro Blue | Can 350g |
| 37023524 | Spray Writer Fluro Green | Can 350g |
| 37023525 | Spray Writer Fluro Yellow | Can 350g |
| 37023526 | Spray Writer Fluro Orange | Can 350g |
| 37023529 | Spray Writer Fluro Pink | Can 350g |
Steel, PET and High Tensile Strapping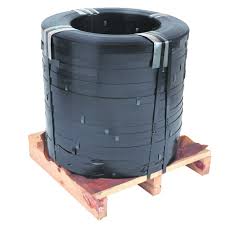 Strapmark are able to offer a range of steel strapping, PET strapping and high tensile strapping for the timber industry. As applications and weights vary so much, we encourage you to call our team to discuss the most appropriate strapping option for your application.
Tackers & Staplers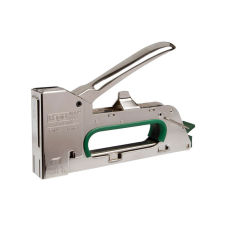 Strapmark offers a full range of Tackers and Staplers. We also supply a range of staples including polymer staples. Please contact us to discuss your specific requirements.
Sheet Plastics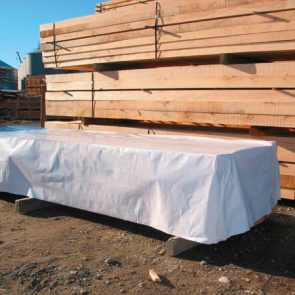 Strapmark are able to supply rolls of U-Fold plastic specifically for wrapping packs of timber. We also offer centre fold and sheet plastics.
Strapping Tools Manual & Battery Operated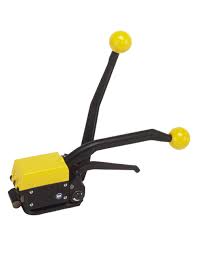 Strapmark supply a full range of manual tools for all types of strapping.
A Steel Strapping Combination Tool is the perfect manual steel strapping tool for high tensile strapping. Robust, reliable, simple & cost effective, it is ideally used as a low volume, high tensile, steel strapping tool or as a back-up tool.
You can pick up this tool and use it anywhere, anytime as it operates without the need of a power source or any secondary tools.
Battery operated tools are also available in a range of models. These are lightweight and offer high seal efficiency.
Log Tags & Labels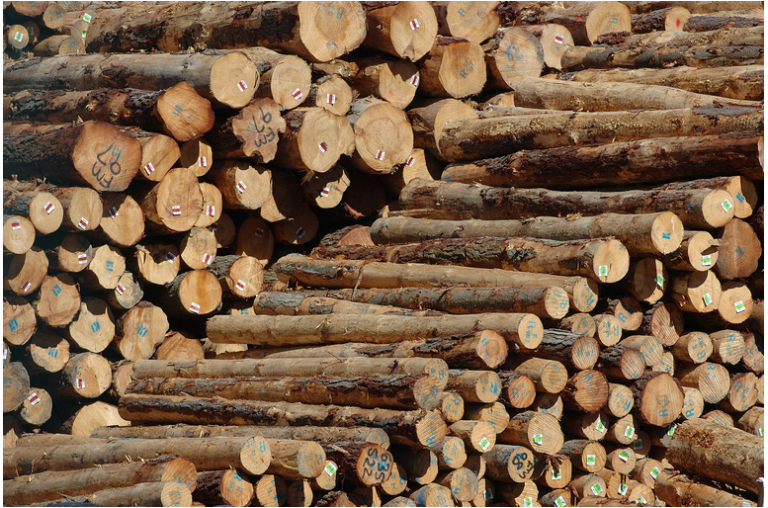 Strapmark can assist timber mills with a wide range of log tags and labels to suit a variety of applications. Our premium tags and tickets have been developed specifically for harsh environments and are proven to last in extreme weather conditions – from heavy rain to harsh sunlight and everything in between.
As well as different materials and varying thicknesses, there are a range of colour options available, for identification of your logs or for treated timber tickets.
We can also work with businesses to find the right industrial thermal printer to allow labels and tags to be printed in house.
Leviathan Lumber Crayons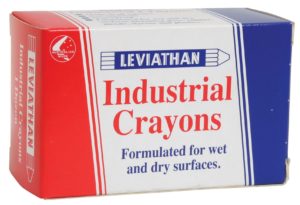 Strapmark stock Leviathan Lumber Crayons, an industry favourite, for use to mark timber, concrete and bitumen. Leviathan Lumber Crayons are Waterproof and available in 5 colours (Black, Red, White, Yellow, Blue) and 3 fluoro colours (Fluoro Orange, Fluoro Red, Fluoro Magenta).
Fluoro orange marks are sensor recognisable with some automatic saws and dockers.
Australian Made
| Code | Description | Unit |
| --- | --- | --- |
| 12020301 | NO 3 Leviathan Crayons Black | Box 12 |
| 12020302 | NO 3 Leviathan Crayons Red | Box 12 |
| 12020303 | NO 3 Leviathan Crayons Blue | Box 12 |
| 12020304 | NO 3 Leviathan Crayons Green | Box 12 |
| 12020305 | NO 3 Leviathan Crayons Yellow | Box 12 |
| 12020311 | NO 3 Leviathan Crayons White | Box 12 |
| 12020326 | NO 3 Leviathan Crayons Fl/Orange | Box 12 |
Survey/Flagging Tape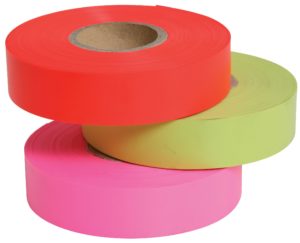 Strapmark can assist with supply of Survey/Flagging Tape
25mm x 100m roll
Suitable for marking out in mining, construction, surveying, forestry and numerous other applications
High quality and durable
Hand tearable
Ideal for use with survey pins for highly visible marks
| Code | Description | Unit |
| --- | --- | --- |
| 47760129 | 25mm x 100m Flag Tape Glo Pink | 10 Rolls/Carton |
| 47760126 | 25mm x 100m Flag Tape Glo Orange | 10 Rolls/Carton |
| 47760122 | 25mm x 100m Flag Tape Glo Red | 10 Rolls/Carton |
| 47760123 | 25mm x 100m Flag Tape Glo Blue | 10 Rolls/Carton |
| 47760124 | 25mm x 100m Flag Tape Glo Green | 10 Rolls/Carton |
| 47760125 | 25mm x 100m Flag Tape Glo Yellow | 10 Rolls/Carton |
| 47760106 | 25mm x 100m Flag Tape Orange | 10 Rolls/Carton |
| 47760111 | 25mm x 100m Flag Tape White | 10 Rolls/Carton |
| 47760104 | 25mm x 100m Flag Tape Green | 10 Rolls/Carton |
| 47760102 | 25mm x 100m Flag Tape Red | 10 Rolls/Carton |
| 47760103 | 25mm x 100m Flag Tape Blue | 10 Rolls/Carton |
| 47760105 | 25mm x 100m Flag Tape Yellow | 10 Rolls/Carton |
| 47760133 | 25mm x 100m Flag Tape Blue/White Stripe (Ctn 12) | 12 Rolls/Carton |
Timber Brander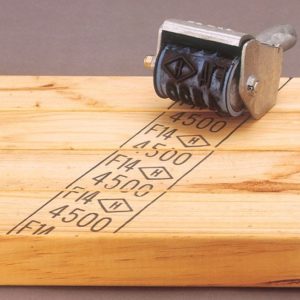 Designed to mark timber grade, company logo and mill number along lengths and across packs of timber
Prints your message 100mm wide with repeats every 155mm
Made from cast aluminium for extra durability and strength
Use with R600 Multi-Purpose Ink
| Code | Description | Unit |
| --- | --- | --- |
| SW100-AU-388HT | Timber Brander 100mm AU-388 HT complete with Drum | Single |
Ask our team how we can help