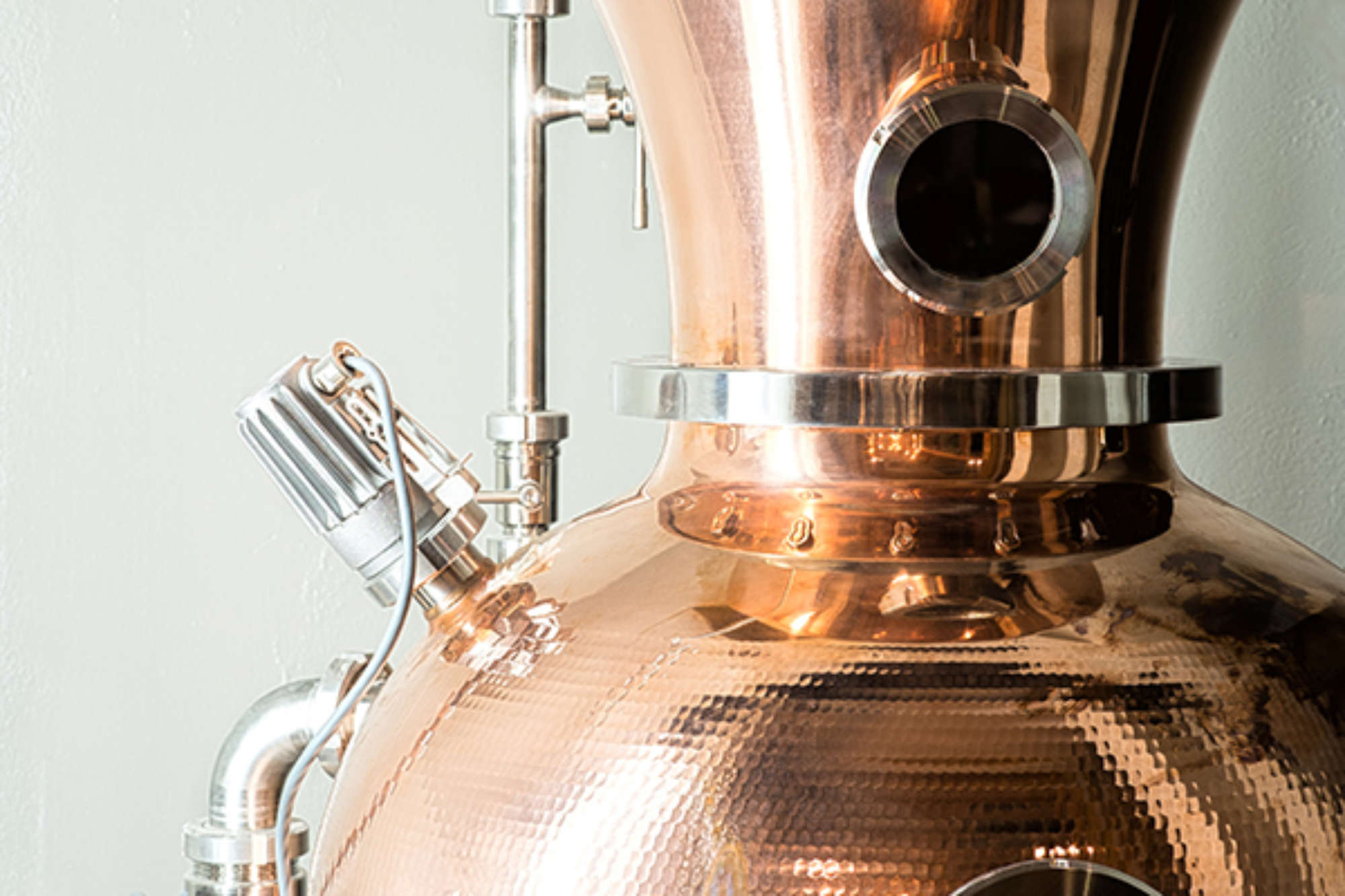 Distilleries, Wineries & Breweries
Strapmark has an established relationship with many of the leading craft brewers, wineries, and distilleries in Tasmania. Being a local company allows us to establish the specific requirements for each business; whether it be a new distillery producing its very first batch of gin or an established winery who now needs to purchase a pallet wrapping machine.
Tasmania has a long and proud history of brewing, distilling and wine making. Tasmania's pure water, cool climate and a local passion to produce the highest quality products has seen a bespoke distilling, wine and brewing industry establish itself within Tasmania.
As a company we enjoy nothing more than seeing our customers businesses grow and being able to meet their packaging and equipment requirements as this happens.
Bubble Wrap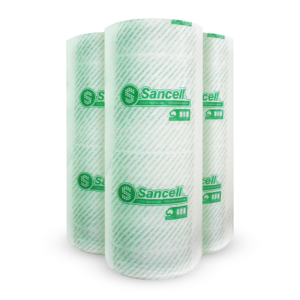 Strapmark offers a full range of protective bubble wrap. This is an excellent option to ensure your whisky or gin arrives at it's destination in one piece. A variety of options are available including custom slit and perforated rolls to reduce waste and enhance packing efficiency.
| Code | Description | Unit |
| --- | --- | --- |
| 102 Enviro 100 | 10mm Economy Bubble 1.52m x 100m Roll | Roll |
| 102 Enviro 200 | 10mm Economy Bubble 1.52m x 200m Roll | Roll |
Kraft Protective Paper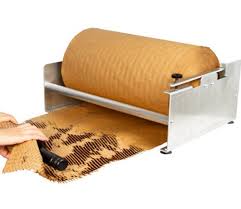 Our Kraft Protective Paper is a sustainable alternative to traditional bubble wrap. 100% recyclable and biodegradable. The unique honeycomb cell shape creates an interlocking web that cushions your bottles to ensure they arrive at their destination safely.
| Code | Description | Unit |
| --- | --- | --- |
| PKP400 | 400mm x 425m Protective Kraft Paper | Roll |
Bio Fill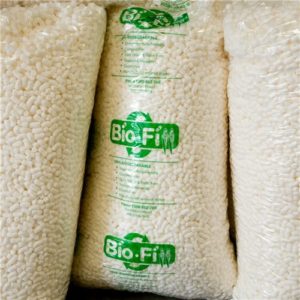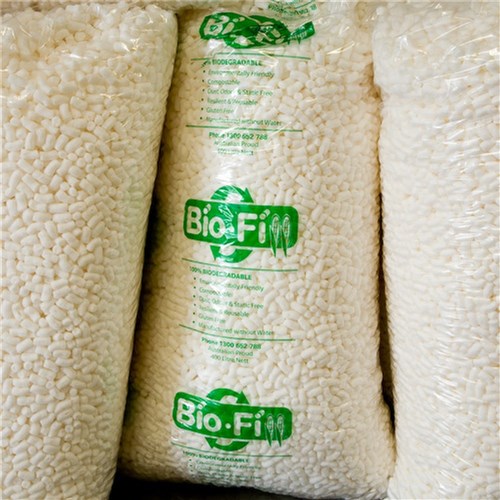 Bio fill is 100% produced from natural, biodegradable starch. This is an environmentally friendly void fill. Bio fill is 100% compostable. It is also dust, odour and static free.
| Code | Description | Unit |
| --- | --- | --- |
| BIOFILL100 | 400Lt Bag Void Biofill | Bag |
Cardboard Cartons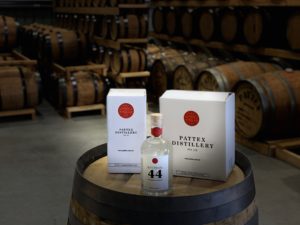 Strapmark stock a range of cartons specifically for distilleries. Our single,double and quadruple bottle shipper is ideal for online or in distillery purchases. These cartons suit most 700/750mL bottle and allow extra room for protective packaging.
Strapmark can also offer a custom printed tape which not only increases your marketing and branding but doubles as a security seal on your valuable product.
We also have several smaller cartons which are perfect for 200ml or sample bottles.
Our team can also assist you in designing your own printed carton.
| Code | Description | Unit |
| --- | --- | --- |
| C110110240 | 110mm W x 110mm L x 240mm (Single Bottle) | 25 |
| C200110240 | 200mm W x 110mm L x 240mm (Two Bottle) | 25 |
| C200220240 | 200mm L x 220mm W x 240mm (Four Bottle) | 25 |
Wood Wool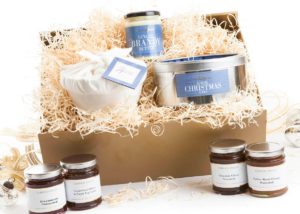 Fine Wood Wool
Our food grade Pine wood wool is a delicate 1.5mm cut that is a high-end addition to any product where quality and refinement are paramount.
Our Wood Wool products are manufactured from sustainable Pine from eco-sustainable plantations. The manufacturing process is undertaken using the highest quality standards. Being chemical free and naturally air dried, our products are 100% biodegradable and environmentally friendly.
This beautiful Wood Wool has a variety of applications, for example:
Wine Packaging / Gift Hampers
Plant Packaging
Bedding and enrichment for small animals
Seafood packaging (eg. Crayfish / Lobster) for domestic distribution and live export
Packaging Tapes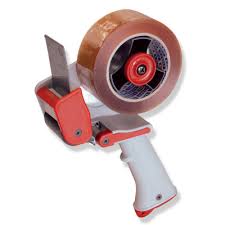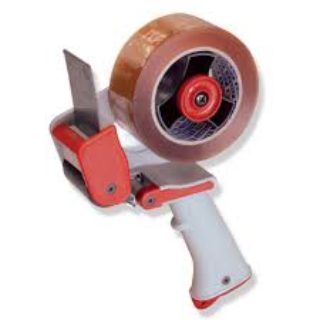 We supply Tasmania's leading distilleries, winery and breweries with a range of packaging tapes. This includes our rubber based adhesive tape hand rolls and machine rolls. Strapmark stock a wide range of messaged tapes and labels, such as Fragile tape to ensure your products arrive safely.
In addition we offer a paper based tape an an eco friendly alternative. This range also includes a paper based fragile tape.
The team at Strapmark can help with custom/branded printed tapes. These not only act as a security seal on your valuable products but they further enhance your branding.
| Code | Description | Unit |
| --- | --- | --- |
| 1148C | 48mm x 75m PP30 Packaging Tape Clear | Multiples of 6 |
| SM2330 | 48mm x 50m Kraft Paper Tape Brown | Multiples of 6 |
| SM3897 | 50mm x 66m PP Fragile Tape Red on white | Multiples of 6 |
| SY3900 | 48mm x 50m Kraft Fragile Tape Red on brown | Multiples of 6 |
| BT288FRAGILE | 48mm Fragile Rip-A-Label Fl/Orange Black Print | Roll |
Pallet Wrap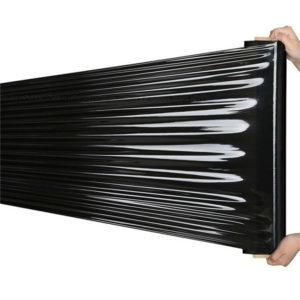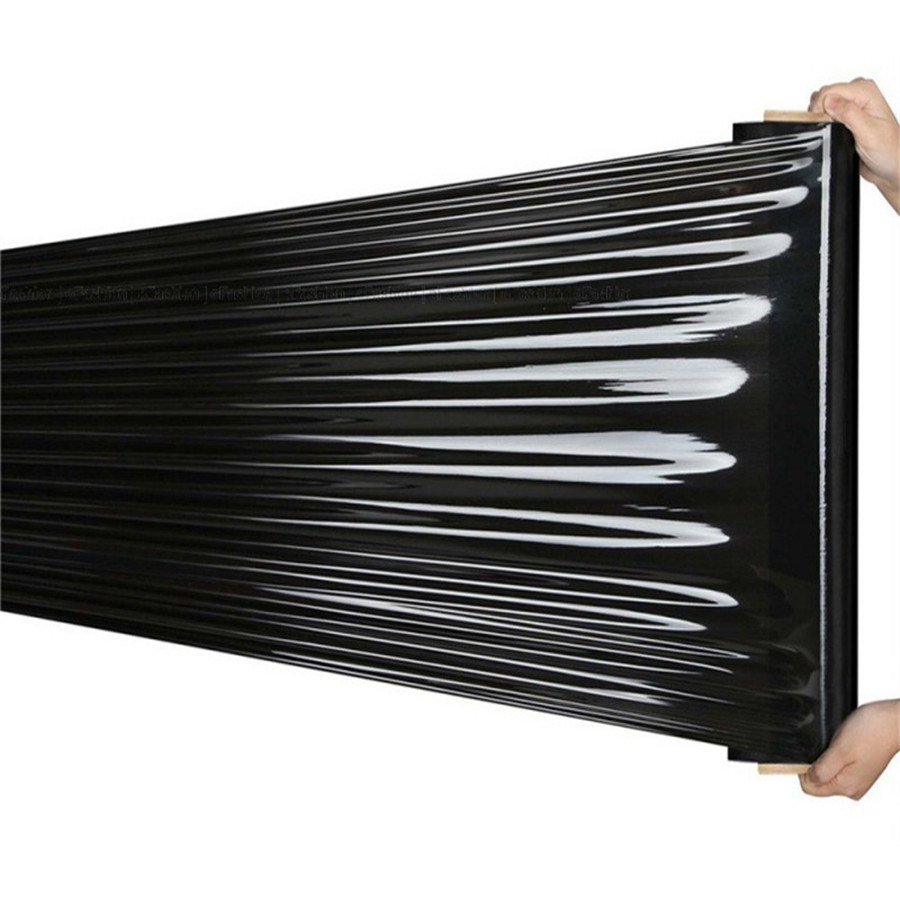 We supply a wide range of High Performance Stretch Wraps. Black wrap or security film can be particularly useful for breweries and distilleries.
Our high performance stretch wrap has been developed using innovative technology that allow us to produce a thin and very strong nine layer film.
Durable and puncture resistant to contain heavy or irregular loads
Unique 9 layer cast film
Hi-stick formula to optimise stability and the amount of film required for each pallet during transport
State-of-the-art technology provides consistent, reliable quality
Available in hand and machine rolls.
| Code | Description | Unit |
| --- | --- | --- |
| 51.24 | 500mm x 400m x 23um Black Hand Pallet Wrap | Single |
| 52.23 | 500mm x 1500m x 23um Black Machine Pallet Wrap | Single |
Ask our team how we can help