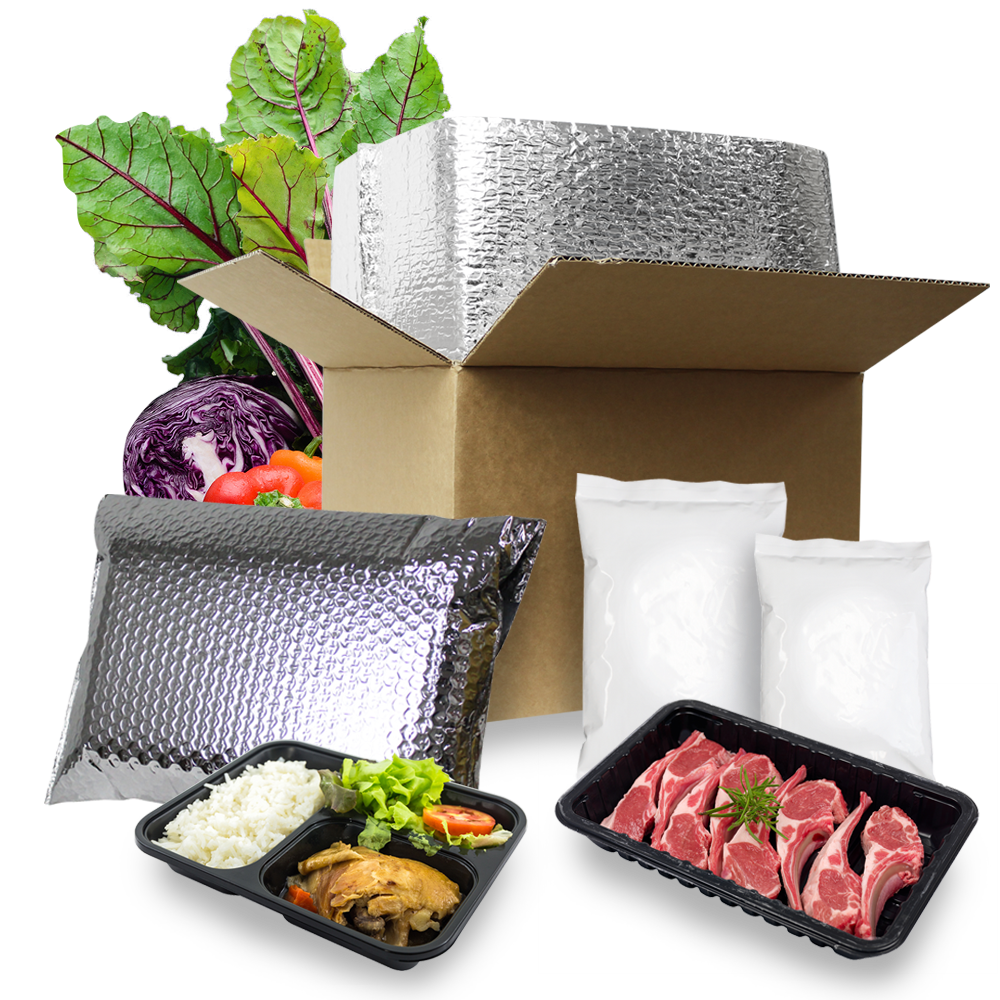 Cold Chain Solutions
Strapmark offer a range of gel packs (ice packs), insulating bags, carton liners and thermal bubble wrap which can be mixed and matched to create a solution for your specific product, delivery and timing requirements.
Strapmark supply economical one-way cold-chain solutions  to avoid spoiling during transit and ensure goods arrive fresh and ready for consumption.
Our products help you deliver your fresh produce including meal kits, meats, dairy, seafood, small goods and even medicines to home and workplaces with adequate temperature control.