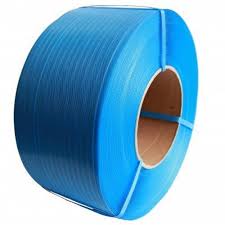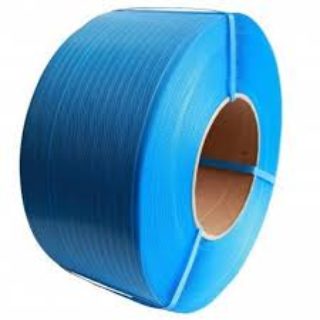 Polypropylene (PP) Strapping & Tools
Polypropylene (PP) strapping is made from lightweight plastic material and is used for fixing loads to pallets or bundling items for shipping. It is the most common type of plastic strapping and the most cost effective. It comes in a range of colours, various widths, thicknesses and polymer variations.
PP can be fed through a range of strapping machines and dispensed from a range of carry or wheeled dispensers.
PP strapping is applied manually with heavy duty sealers and tensioners and battery-operated tools. For larger production lines, semi-automatic and automated machines are used for a fast strapping application. When utilising a pallet with PP strap, edge board protectors and corner protectors assist in evening out the tension and stopping the strap from squeezing and cutting into the products. PP strapping can be sealed with friction welds, seals, buckle or heat seals.
Most plastic strapping can be recycled.