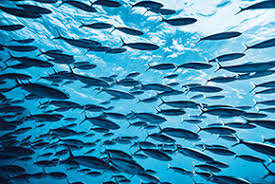 Aquaculture
Strapmark has a range of products to meet the specific needs of our aquaculture customers.
The Tasmanian aquaculture industry is world renowned for supplying the highest quality seafood around the globe. Whether you are exporting salmon, crayfish, abalone, eels or any other treasures of  the sea, we have products that will work for your business and protect your valuable product.
Gel Packs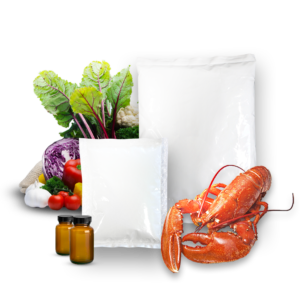 When independently tested against competitors, the Sancell Protecta Chill Gel Packs achieve faster freeze times and prolonged thaw times. Faster freeze times means your valuable freezer space is not tied up with excess Gel Pack stock, this allows room for the real heroes of your business – your products.
Prolonged thaw times mean temperature sensitive goods will remain protected longer during transit, this ensures your goods arrive at their destination fresh and ready to use.
| Code | Description | Unit |
| --- | --- | --- |
| FGG1000GNBS001 | GP PROCHILL 1Kg Carton of 14 | Carton |
| FGG750GNBS001 | GP PROCHILL 750g Carton of 16 | Carton |
| FGG700GNBS001 | GP PROCHILL 700g Carton of 18 | Carton |
| FGG0500GNBS003 | GP PROCHILL 500g Carton of 28 | Carton |
| FGG0300GNBS001 | GP PROCHILL 300g Carton of 44 | Carton |
| FGG1250GNBS001 | GP PROCHILL 1.25 Kg Carton of 12 | Carton |
Bubble Gel Packs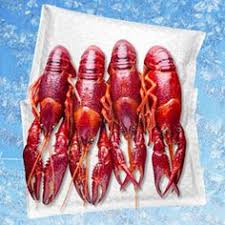 Gel packs are available with a protective bubble barrier. The bubble helps to maintain uniform surface temperature. The bubble also offers superior protection for delicate seafood such as crayfish and abalone.
| Code | Description | Unit |
| --- | --- | --- |
| FGG1250GBUS001 | GP PROCHILL BUBBLE 1.25kg 200mm x300mm (10 per box | Carton |
| FGG1000GBUS001 | GP PROCHILL BUBBLE 1kg 200mm x320mm (12 per box) | Carton |
| FGG0500GBUS001 | GP PROCHILL BUBBLE 500g 151mm x220mm (20 per box) | Carton |
| FGG0300GPBUS001 | GP PROCHILL BUBBLE 300g 150mm x150mm (32 per box) | Carton |
Specialised Labels & Printed Tapes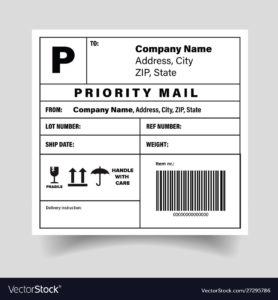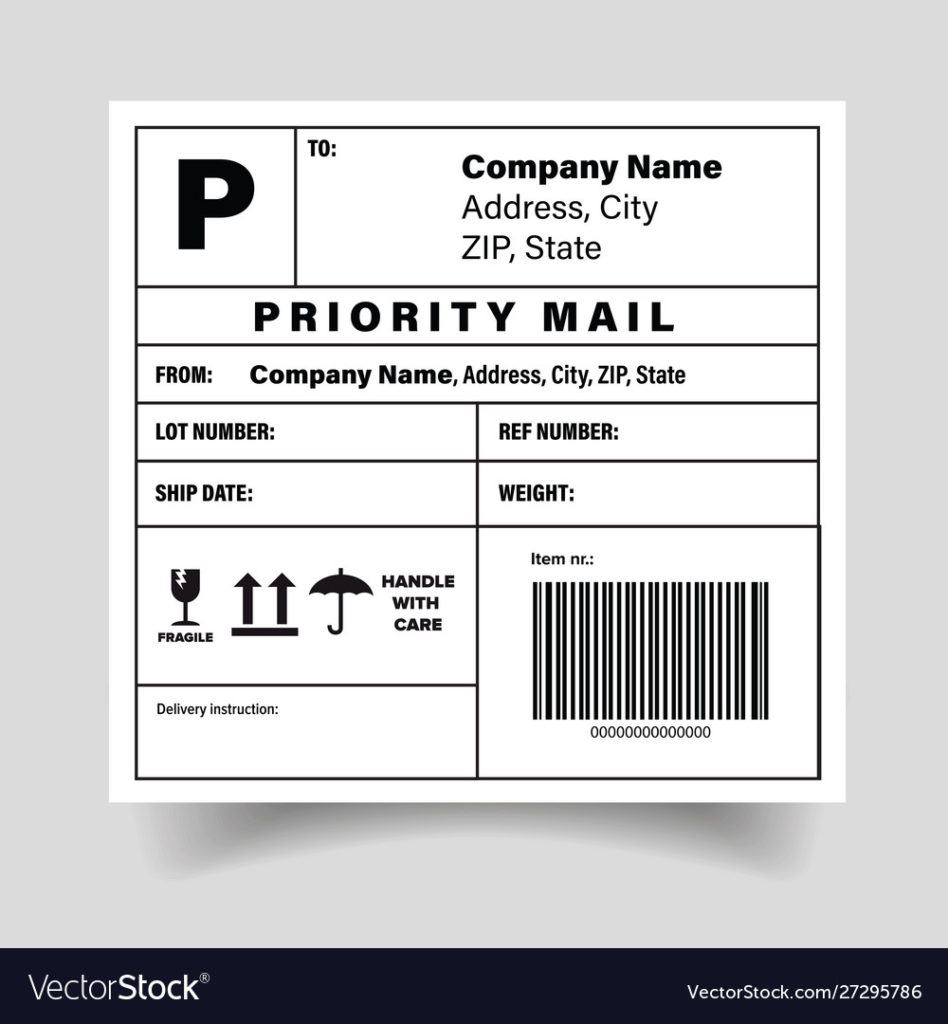 Strapmark supply a range of labels and printed tapes across the aquaculture industry. Whether it be a simple plain shipper label, a customised Rip a Label or a specialised Chinese export label we are able to assist.
Strapmark are able to provide thermal printing solutions for aquaculture businesses allowing labels to be printed in house.
Ask our team how we can help