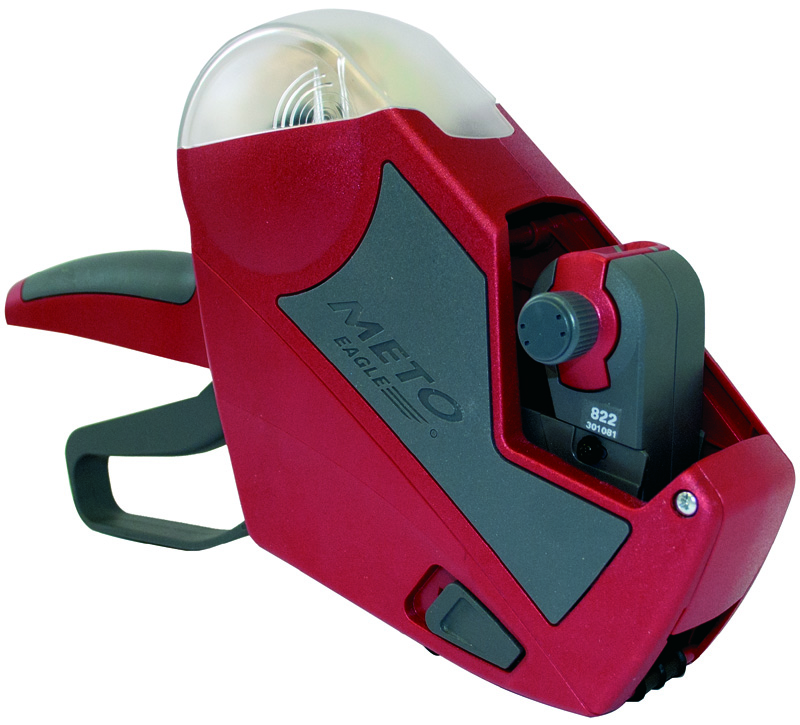 Hand Labelling Solutions
Strapmark supply a broad range of hand labelling tool, including price,date, batch guns. We also offer a full range of labels. This included printed labels, tamper proof and freezer proof labels. We can also arrange custom printed labels.
We also stock a full range of spare parts and ink rollers.