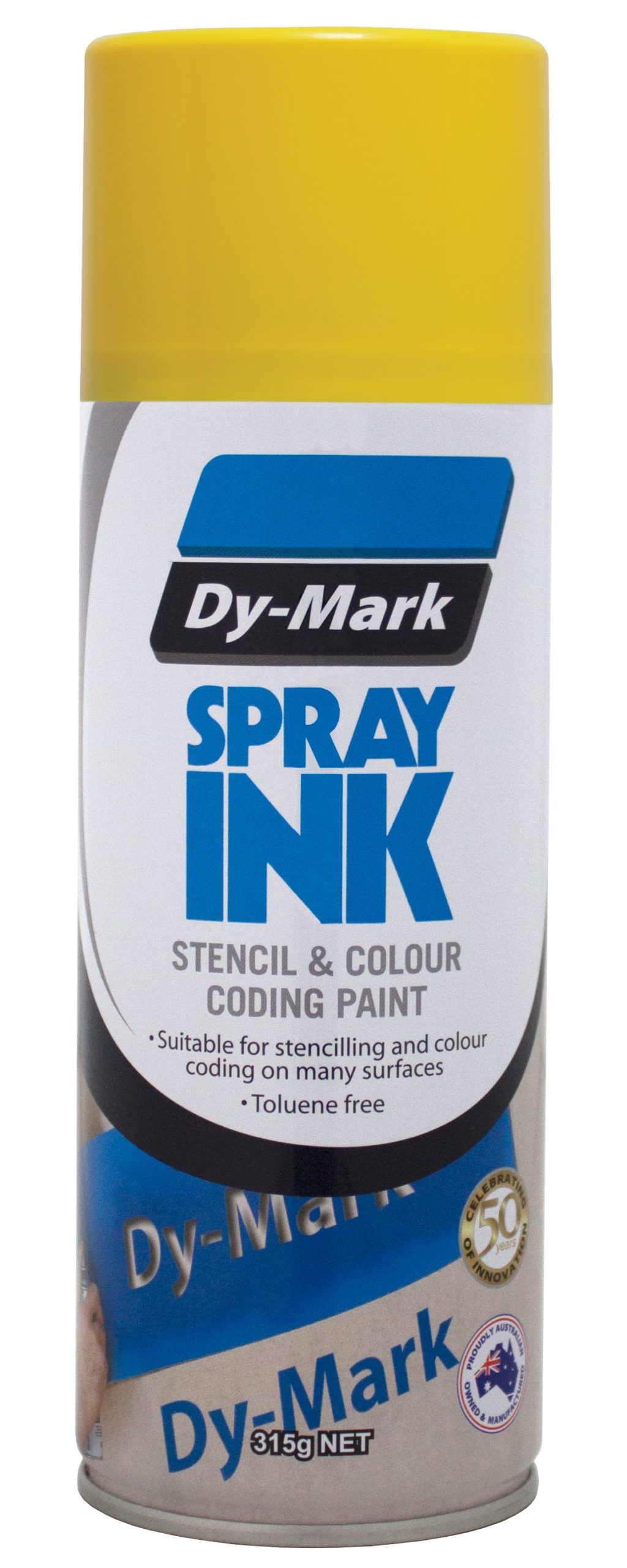 Stencilling
Strapmark can supply a range of stencilling products, including stencil spray ink and stencil rollers.
Our Spray Ink is ideal for stencil application, colour coding and general marking. Its unique formula minimises build up on stencils and it is fast drying and economical to use.
Our stencil rollers and inks are designed to mark timber grade, company logo and mill number along lengths and across packs of timber. You can print your message 100mm wide with repeats every 155mm. Strapmark also supply inks.