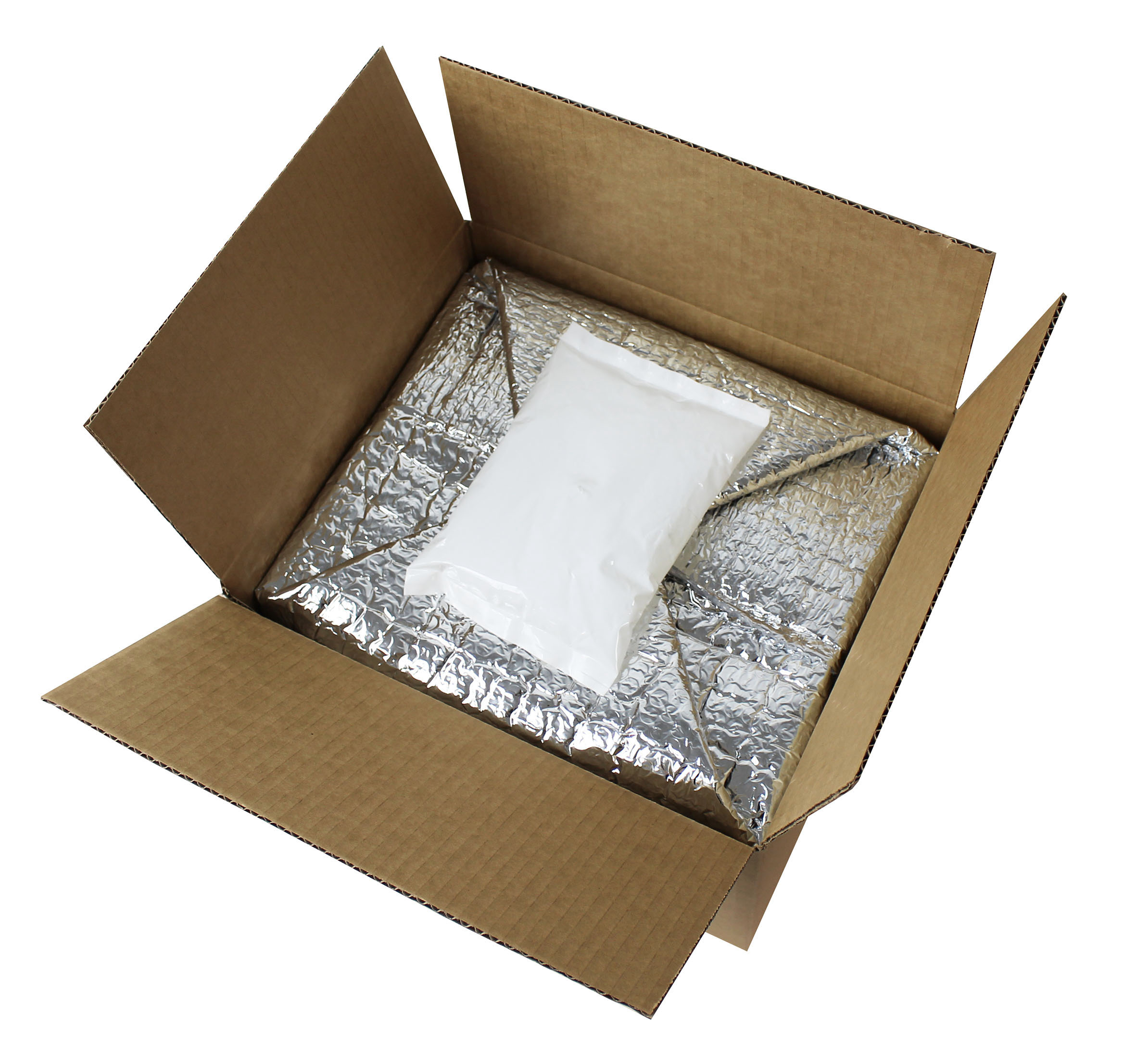 Thermal Carton Liners & Thermal Bags
Strapmark's Thermal Carton Liners and Bags allow you to transport temperature sensitive goods without the need for a polystyrene box.
Thermal Bags and Carton Liners are highly customisable. Depending
on your shipping, temperature and packing requirements we can create a solution to fit your exact product.
Thermal Carton Liners & Thermal Bags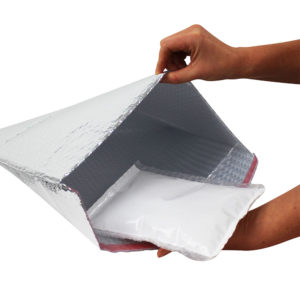 Insulated carton liners make sending perishable goods easy. These are suitable for ready made meals, seafood, cheese and pharmaceuticals. They are available in a range of sizes. Custom sizing is available for larger quantities.
Made from 100% recyclable LDPE 4 EnviroTherm insulated liners and bags are suitable for disposal at 1800+ supermarkets nation wide and can be remilled into a variety of other products.
| Code | Description | Unit |
| --- | --- | --- |
| FGLB10MM3BS050 | Thermal Bag 480mm (OP) x 90mm Flap+Tape | Carton of 85 |
| FGPB10MM3BS035 | Thermal Bag Liner 650mm (OP) x 615mm | Carton of 150 |
| FGPB10MM3BS080 | Thermal Liner 750rmm (OP) x 585mm + 100mm Flap | Carton of 150 |
Ask our team how we can help