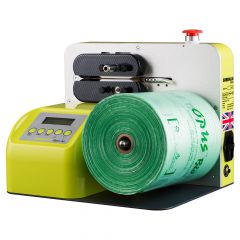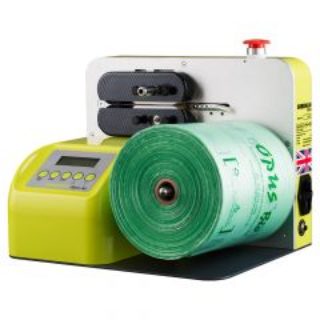 Opus Mini Machine
Opus Mini is an environmentally friendly variable speed system that can produce up to 86 biodegradable cushions of air or 17 meters ( of 200 x 200 cushions) per minute, which can then be used as void fill in packaging applications.
Opus Bio biodegradable cushions are compact and lightweight, while being robust enough for the most demanding packaging applications.
The biodegradable film is available in rolls of 500m and in various diameters. This reduces plastic pollution and can be reused or recycled into the existing plastic waste stream as well as degrading within 12-24 months of being disposed of leaving no toxic residues.
Ask our team how we can help