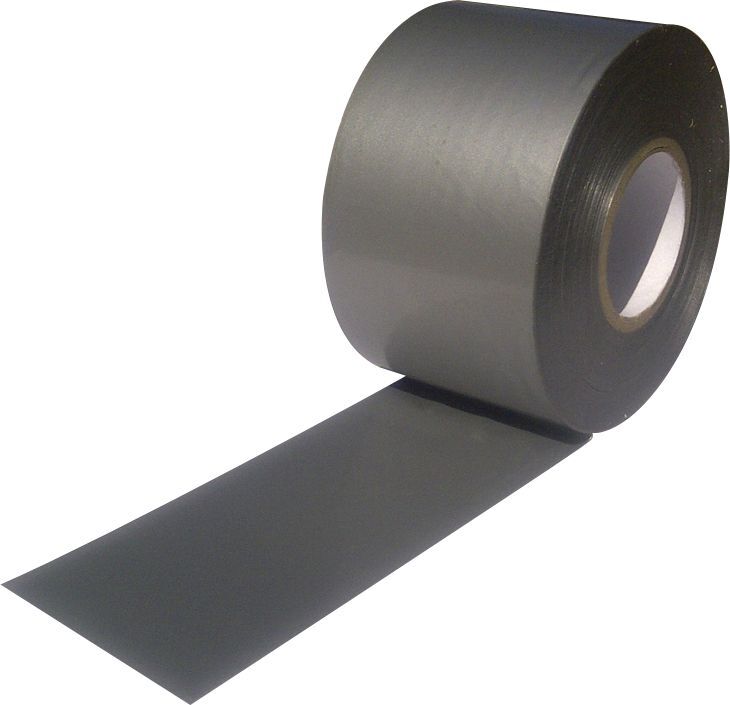 Duct Tapes
Strapmark's PVC Duct Tape features a PVC backing and is strong, ensuring it sticks securely, even in extreme conditions. It's perfect for a range of applications including household tasks, industry use and more.
Duct tape can be used for all sorts of general sticking, marking, bundling and sealing jobs.

This tape would be equally useful for general household tasks or for building industry applications.
If you need a specialist duct tape, please contact our sales staff.
Duct Tape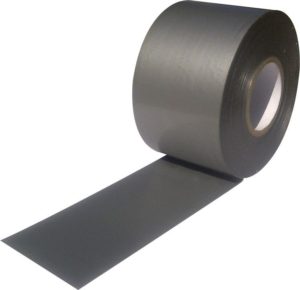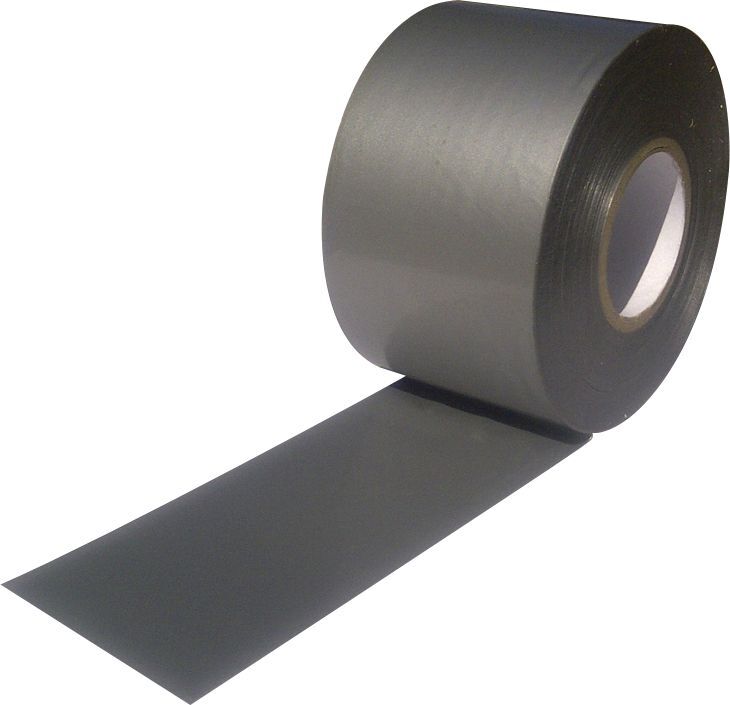 PVC tape is smooth and pliable with excellent moulding properties.
Used in a wide range of industries.
Duct tape is economical enough to be used in general purpose building and fixing around the building site.
| Code | Description | Unit |
| --- | --- | --- |
| BT5164830B | 48mm x 30m Joining Tape BLACK | Box 60 |
| SY4430 | 48mm x 30m Joining Tape GREY | Box 60 |
Ask our team how we can help