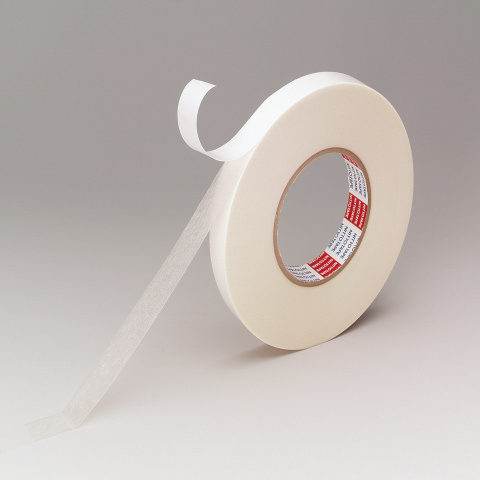 Double Sided & Foam Tapes
Strapmark provide a full range of double sided and foam tapes for a variety of applications.
Applications for double sided tape include:
mounting of signs,
bonding of acrylic to metal, glass or acrylic.
Applications for foam tape include:
sound dampening,
insulating,
gasketing,
cushioning/padding, and sealing
designed to enhance the appearance and improve the overall performance of your product design.
Each foam tape and double sided tape has unique features and ideal purposes which the Strapmark team are happy to discuss with you.
Ask our team how we can help