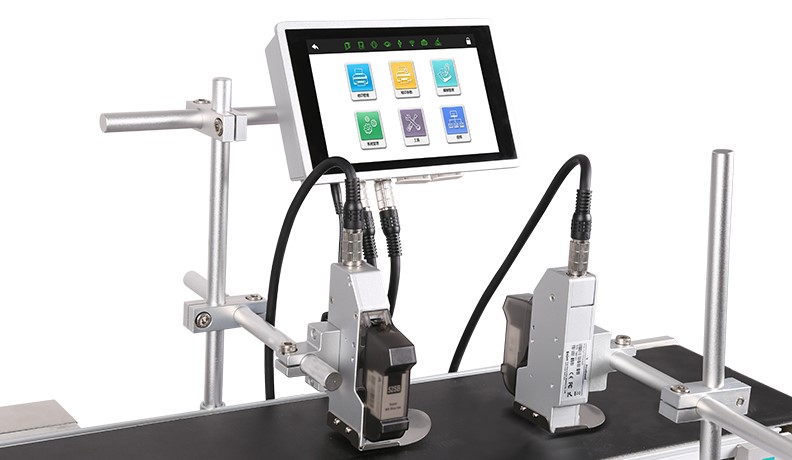 Ink Jet Coding Systems
Strapmark can supply and install a vast range of ink jet coding equipment. We have supplied ink jet coding solutions into some of Tasmania's biggest companies across a range of industries including food production companies, breweries and wineries.
Our systems can be designed for printing on cartons, cans, bottles and various food packages.
The products featured below are examples of ink jet coding systems, however we are not limited to these and can customise all equipment.
Sojet V2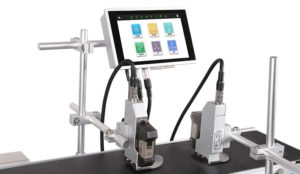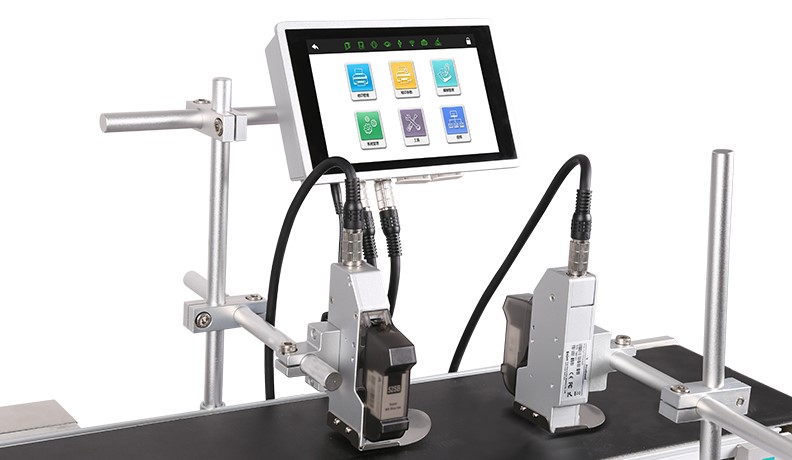 High-resolution TIJ printer for case coding applications:
The V2 is a fully featured system that will print just about anything. You can run the V2 with one or two print heads and you can use both the print heads on one side of your case or you can print on opposite sides of your case at the same time.
FEATURES
Large Touchscreen Display
8" color LCD capacitive touchscreen display
Independent Print head
Print heads are separated from the controller.
Multiple configurations possible
Print Height Capabilities
Two ½-inch print heads can be configured separately or together for a max of 1-inch in print height
Variable Data Printing
Supports dynamic data or variable data printing
Video Jet 1280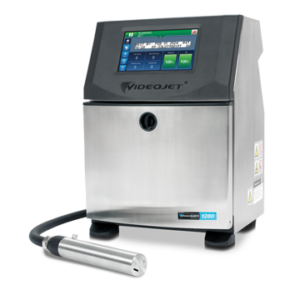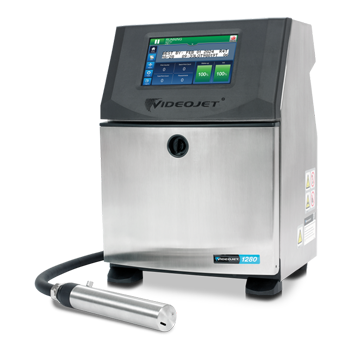 Videojet 1280 Industrial Inkjet Printer:
Videojet has redefined simple with the Videojet 1280 Continuous Inkjet (CIJ) Printer. From the intuitive interface to smart design features, the 1280 CIJ printer is simple for all operators to use.
The 1280 CIJ printer features an 8" tablet-inspired SIMPLICiTY™ interface, greatly reducing operator printer interactions, and helping to eliminate potential user errors.
One, quick and easy-to-replace Videojet SmartCell™ service module helps to ensure you receive maximum line productivity and no additional downtime.
Ask our team how we can help