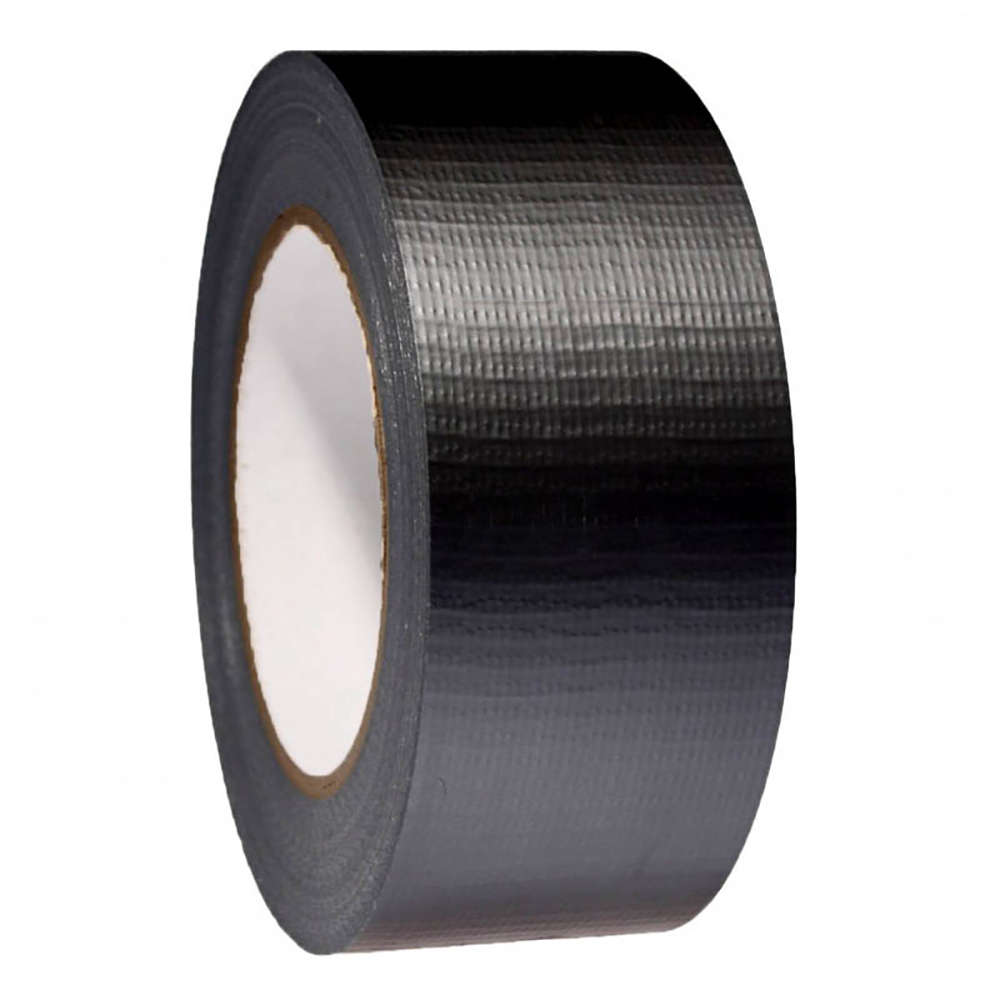 Cloth Tapes
Similar to traditional gaffer tape and duct tape, cloth tape is a heavy duty protective tape with a laminated or polycoated cloth backing.
This type of tape was originally developed for sealing joints in the ducts of heating and air conditioning systems, so cloth tape has the resilience and high adhesion to provide reliable protection.
Above all, despite its strength and adhesive power, cloth tape provides clean and problem-free removal once the job is finished. No adhesive residue is left behind, ensuring a clean job.
Various widths available.
Ask our team how we can help